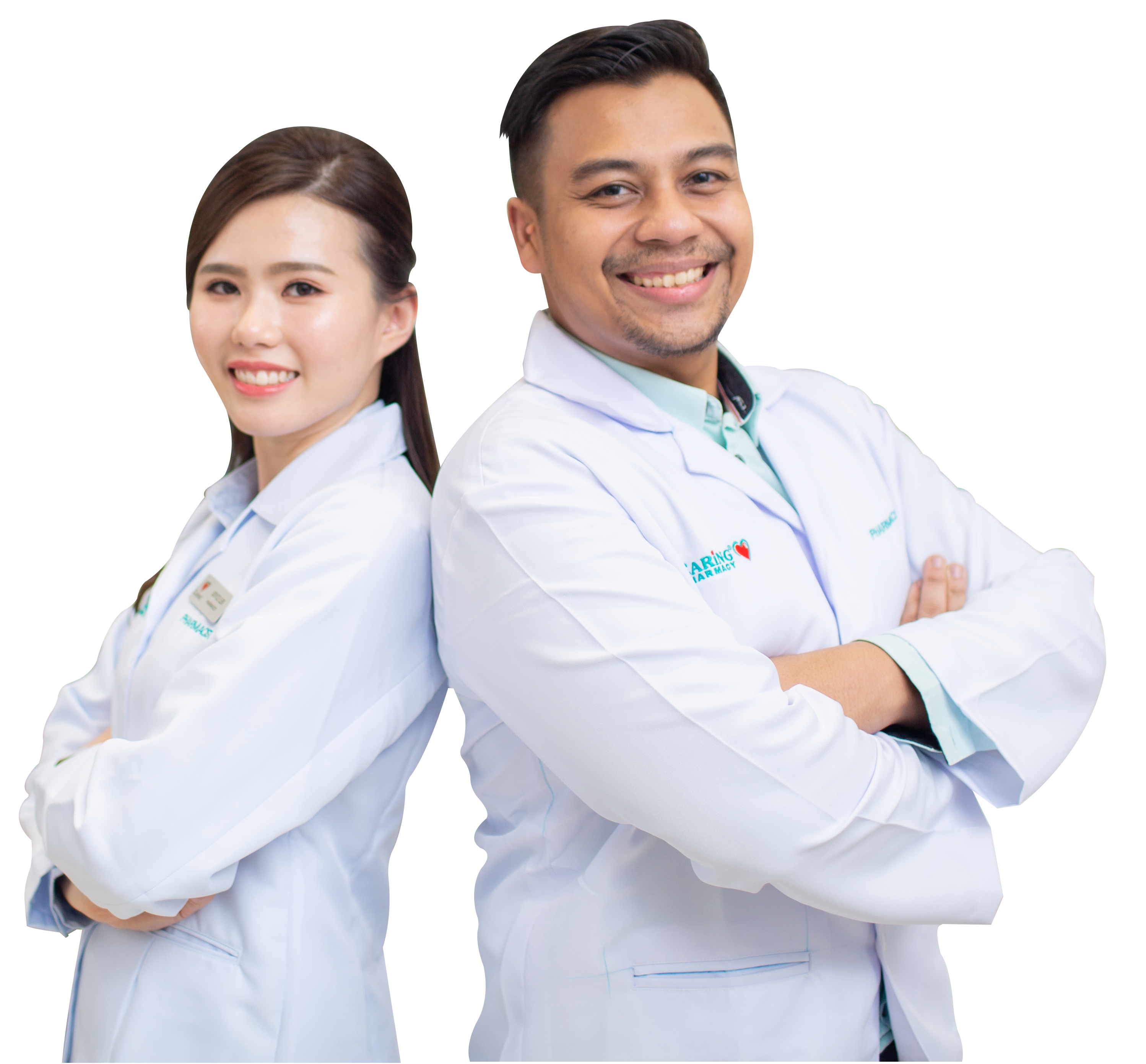 Why Should You Have A Health Screening ?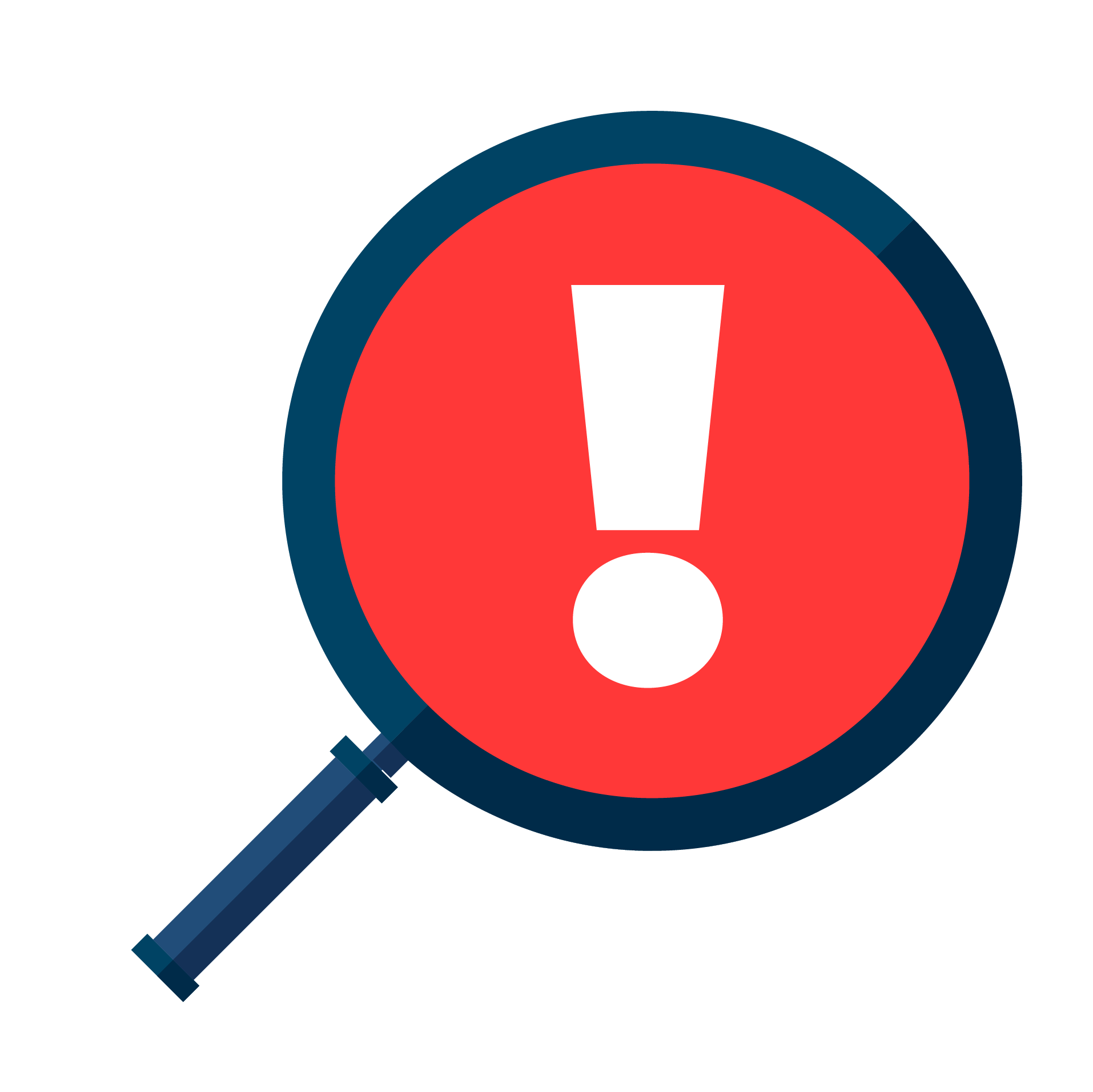 Early Detection
Chronic diseases such as heart disease, stroke and type 2 diabetes are largely preventable through early screening and lifestyle modifications.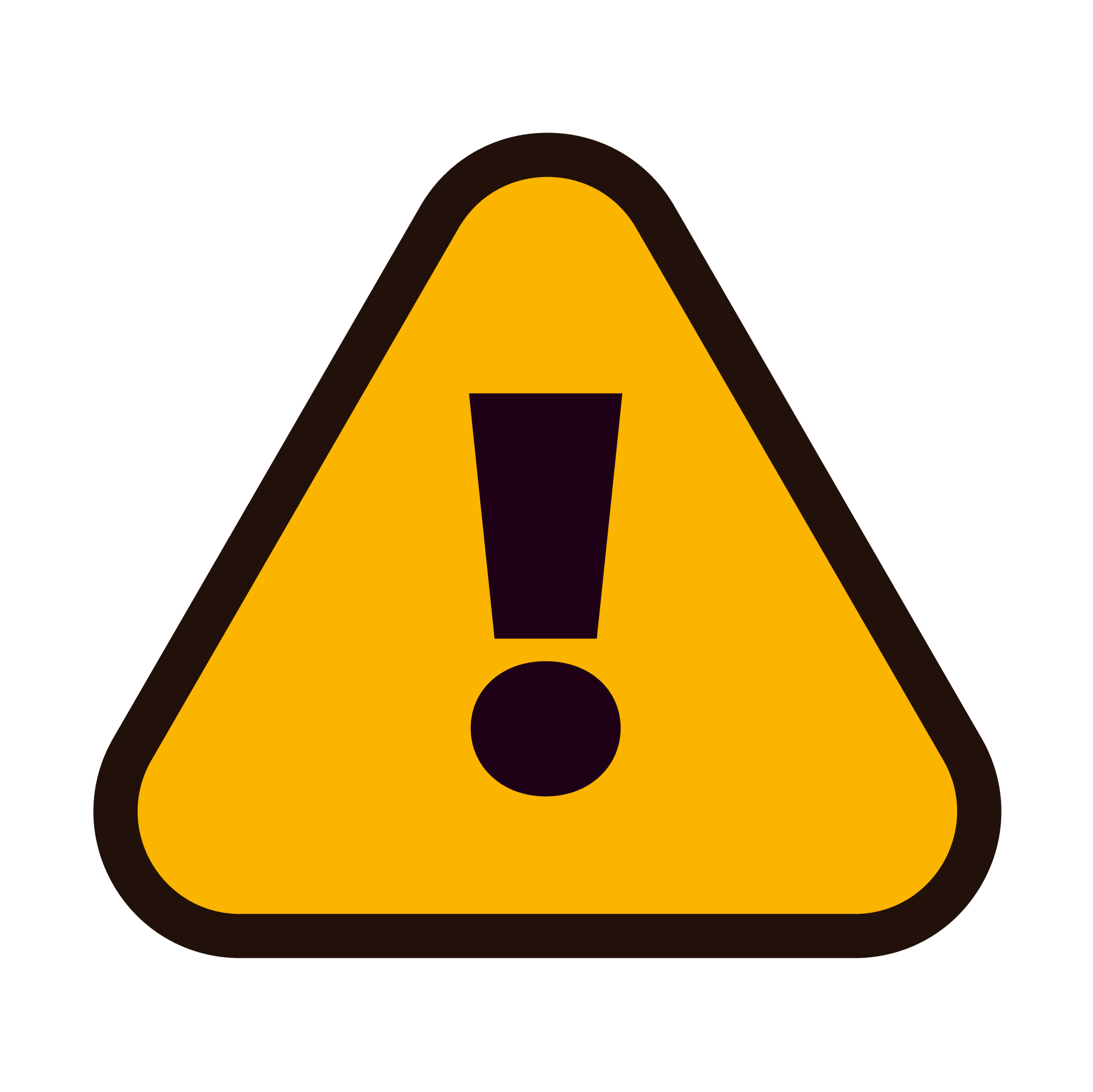 Identify risk
Health Screening can help identify your risk of developing these conditions.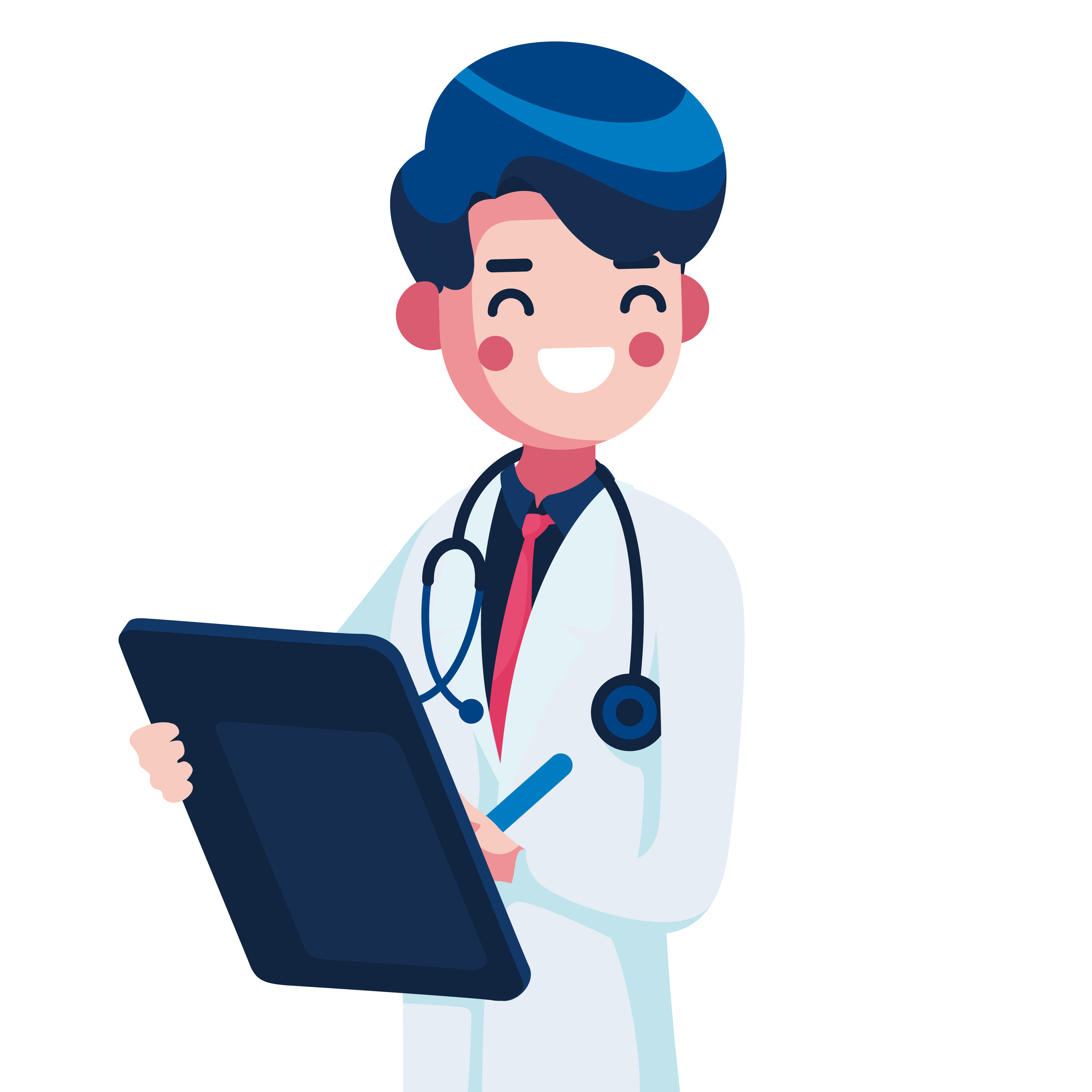 Advice From Pharmacist
Your Pharmacist will explain the results and provide advice on how to reduce your risk.