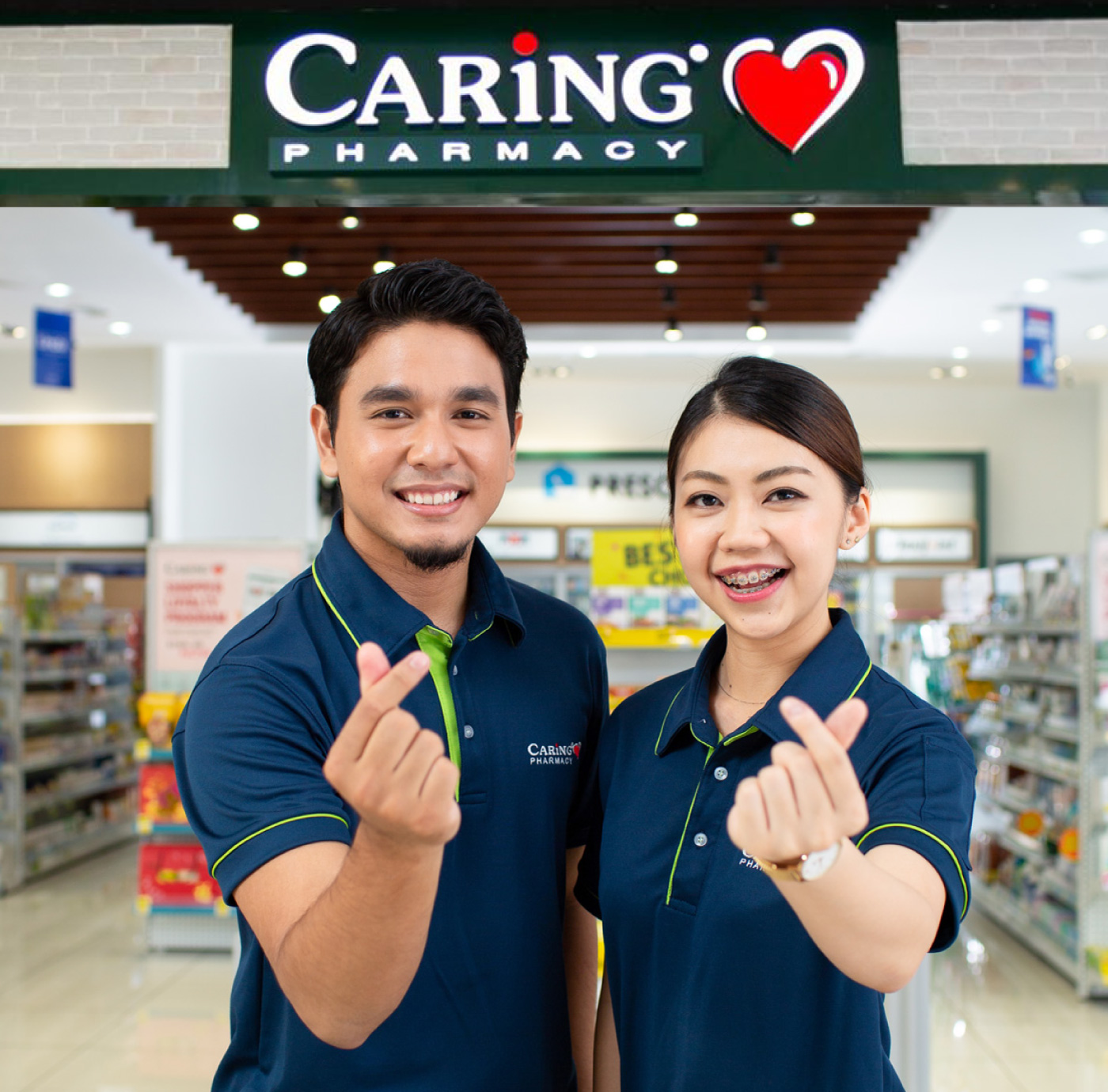 STAY WELL,
SAVE MORE

with CARiNG
The most innovative and highly professional pharmacy services with the best quality products. From various gift vouchers to corporate care sets for any occasion at affordable prices.
Corporate & Customize Gifting


suitable for any occasion!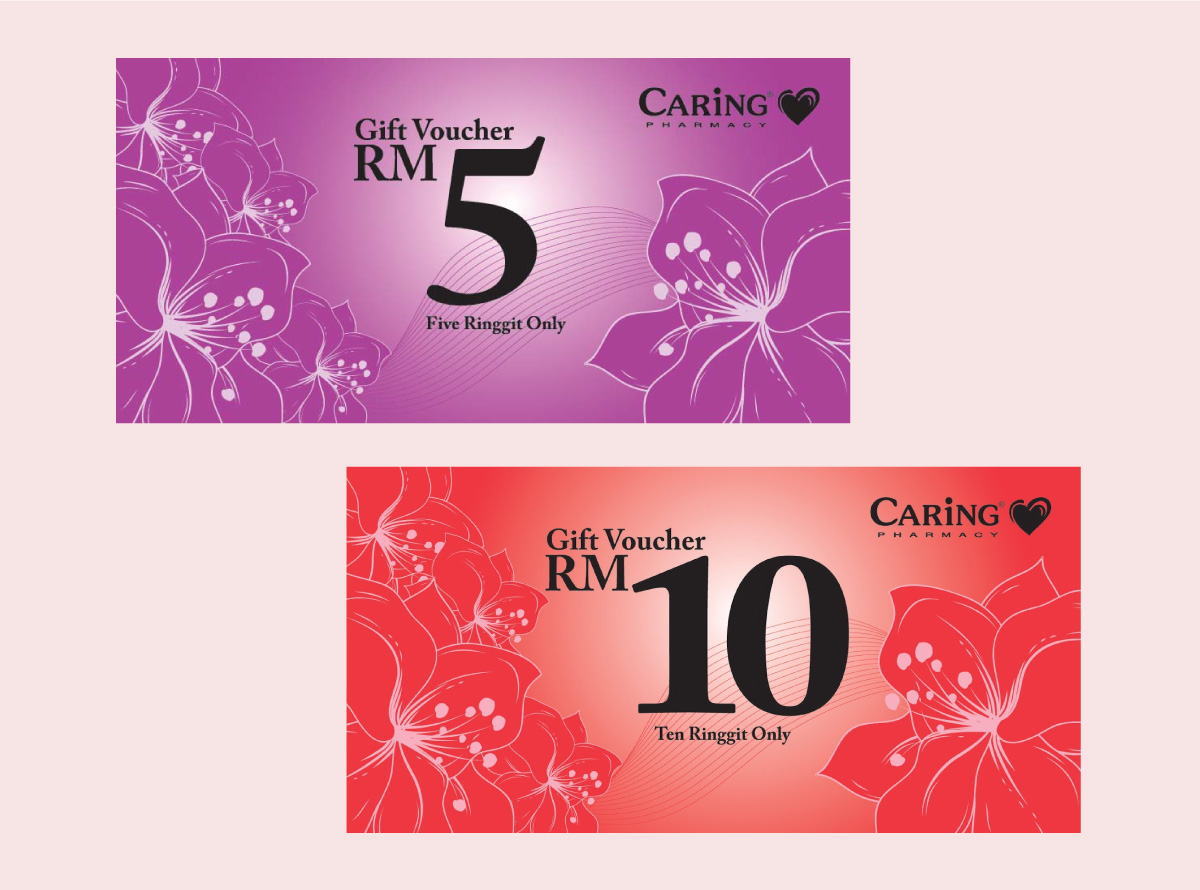 Caring Gift Voucher
Perfect For Any Occasion
Nothing beats the good 'ol' Gift voucher! The CARiNG Gift Voucher comes in digital and physical form for offline and online use. Available in various denominations for flexible gifting options.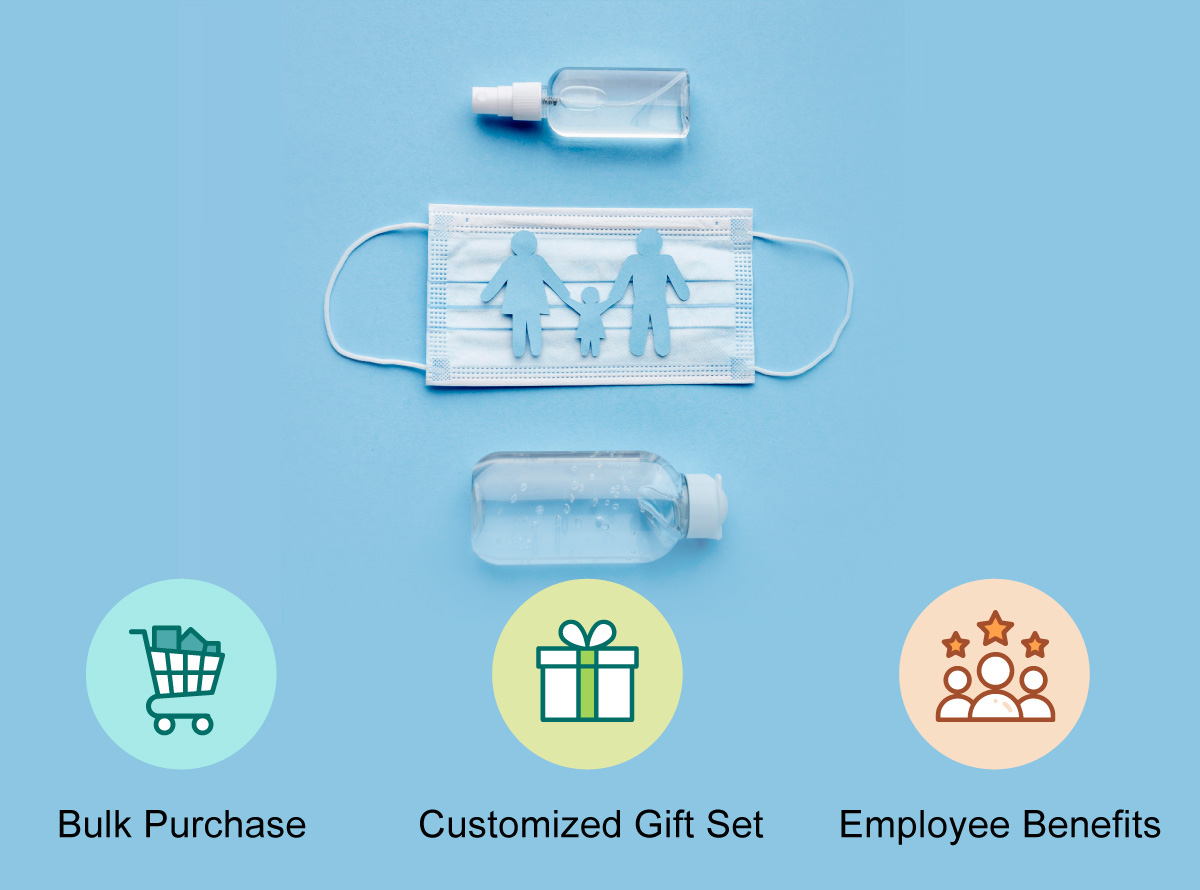 Corporate Care Set
The Kind Of Care Your Employees Need
A wide range of essentials and health & beauty product sets customizable to your needs!
Umrah Kit Package
The Ultimate Muslims Travel Companion
The Umrah Kit is packed with essential products, all in one travel-friendly pouch. Have peace of mind when traveling with the CARiNG Umrah Kit Pack.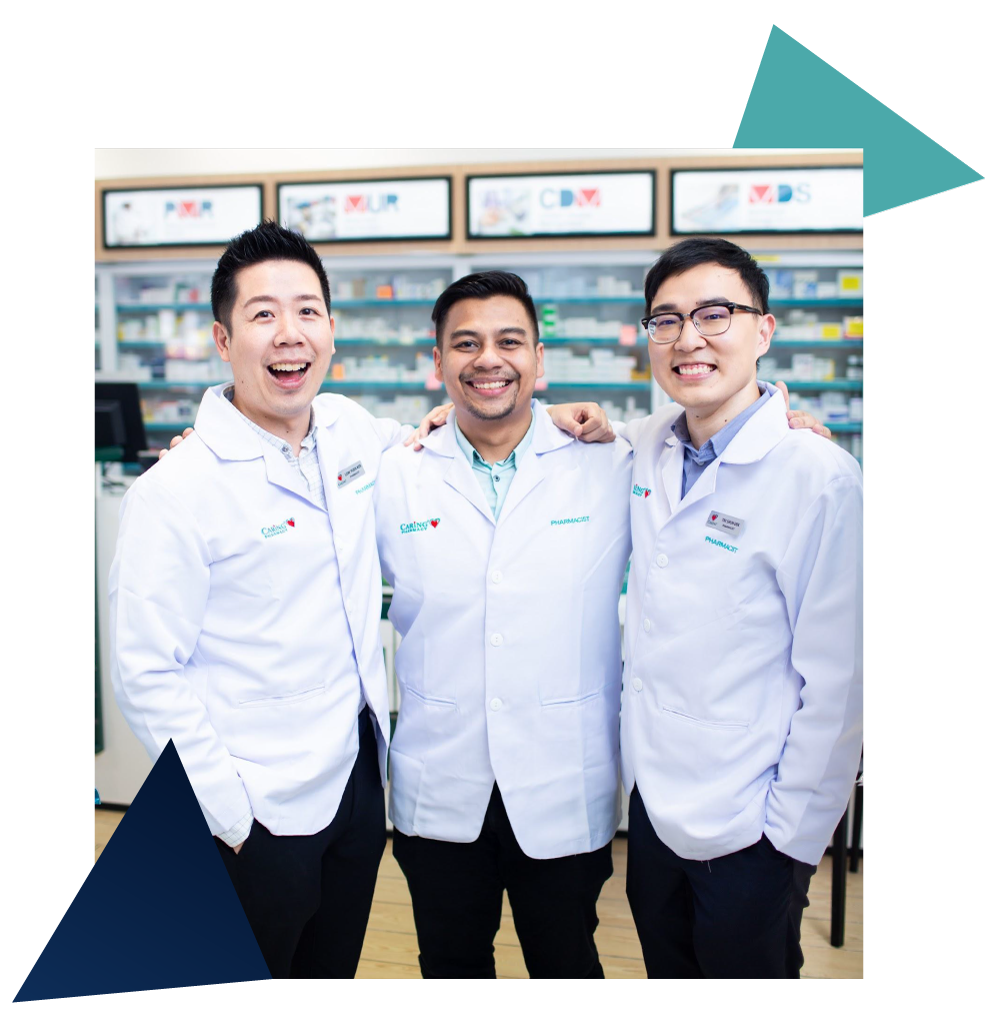 Corporate Panel
Pharmacy Service
CARiNG Corporate Panel Pharmacy Service offers professional pharmacy service and medication supplies for companies.
CARiNG provides the best healthcare services through DoctorOnCall, Malaysia's first and largest healthcare platform, and AgmoHealth, Malaysia's leading telemedicine provider.