1. Last Line of Defense
Everyone makes mistakes. Pharmacists are the last line of defense against medication errors. Pharmacists help to check through the prescription before the medications are being dispensed to the patient. 
Another classic example would be therapeutic duplication. A patient might be seeing a few doctors resulting in the same medication being prescribed twice by two different doctors. Through medication review by a pharmacist, these mistakes can be sorted out. 
2. Source of Medication Information
Many patients nowadays are very health conscious. These patients often ask and try to understand more about the prescribed medications before taking them. Some are even medication skeptics. They will either ask the pharmacists or google themselves. Without pharmacists reinforcing the need to take their medication, some patients might not take their medications as directed.
(Medications can seem intimidating on the internet.  Don't believe me? Try google 'Side effect of paracetamol')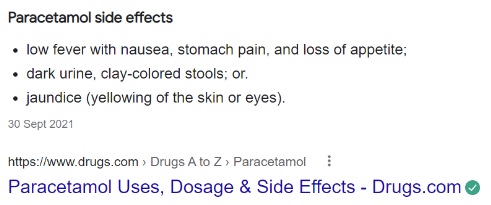 3. Point of Care Testing
Let's make it clear: It is wrong for pharmacists to 'prescribe' medications after a test.
We need to also admit this: the tests in pharmacies save lives. 
Simple tests done in pharmacies can identify individuals with high risk of hypertension and Type II Diabetes. These individuals are then referred to doctors for further checking. This results in early detection of chronic diseases which otherwise might only be detected when the individuals are already symptomatic (which could be too late).