A local survey finds almost half a million Malaysians experience symptoms of depression.

Close to half a million people in Malaysia are found to be experiencing symptoms of depression, according to the 2019 National Health and Morbidity Survey (NHMS 2019), with the highest prevalence found in Wilayah Persekutuan Kuala Lumpur, followed by Negeri Sembilan. 1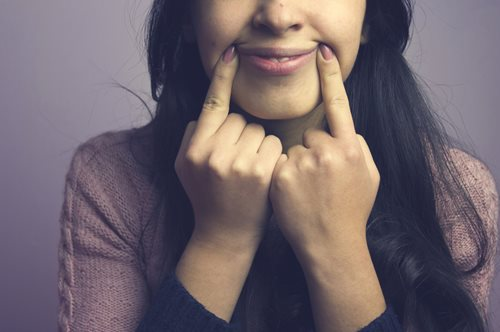 Image 1: Have you heard of Smiling depression?
Although sadness is a sign of depression, some people work hard to hide their emotional pain. 
Smiling depression involves appearing happy to others and smiling through the pain, keeping the inner turmoil hidden. It's a major depressive disorder with atypical symptoms, and as a result, many don't know they're depressed or don't seek help. 2
Depression Is Different From Sadness.
Depression is insidious. It affects not only one's mood but also the ability to feel, think, and function. It blunts sensations of pleasure, connectedness, stifles creativity, and, at its worst, shuts down hope. It also often causes deep emotional pain not only to the person experiencing it but to that person's close family and friends.
How Can I Help Someone I am Concerned About? 
For people with depression, "cheering up" is not a simple task, and it's essential to recognise that they probably wish they could, too.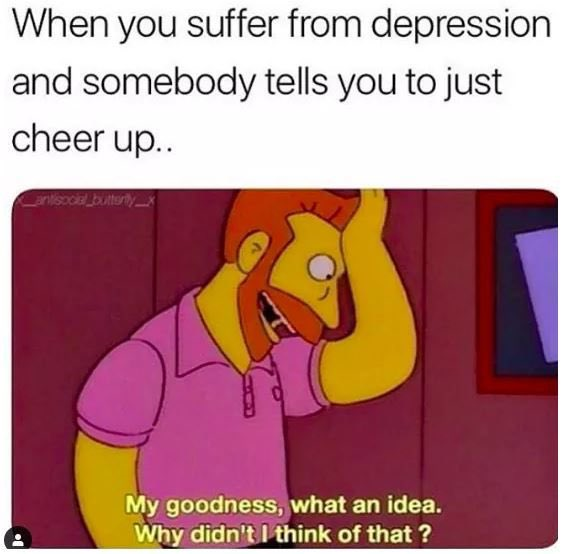 So, we've put together some simple advice so you can take supportive action and help someone you are concerned about. 4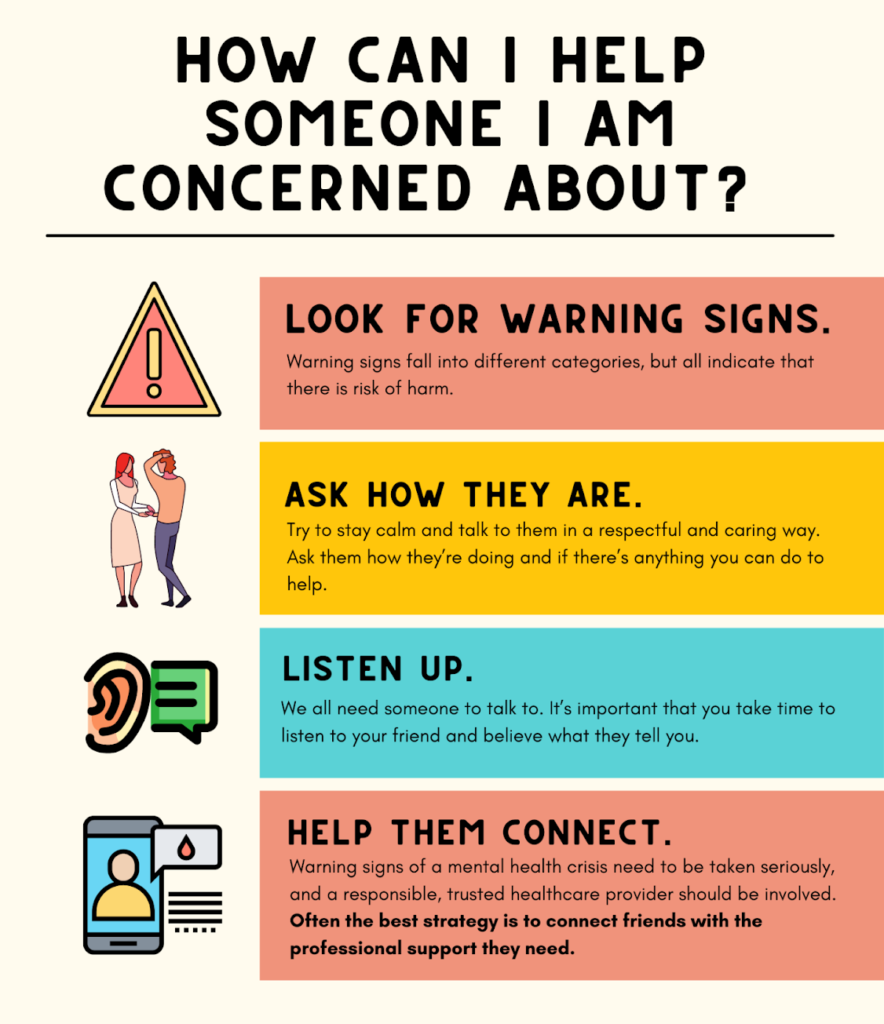 Bottomline
When you live with someone with depression, you can help them recover, but you need to take care of yourself too. Always reach out to organisations such as Befrienders Kuala Lumpur (https://www.befrienders.org.my/) at 603-7956 8145 if you or your friends need to talk to someone trusted or seek professional help.

Check out our previous health article on depression. 
Reference:
Institute for Public Health 2020. National Health and Morbidity Survey (NHMS) 2019: Non-communicable diseases, healthcare demand, and health literacy—Key Findings

Smiling Depression: Symptoms, treatment, and what to know [Internet]. 2020 [cited 26 May 2021]. Available from:

https://www.medicalnewstoday.com/articles/smiling-depression#symptoms

What Is Depression? [Internet]. American Psychiatric Association. 2020 [cited 26 May 2021]. Available from:

https://www.psychiatry.org/patients-families/depression/what-is-depression

How to help someone with depression [Internet]. NHS. 2021 [cited 26 May 2021]. Available from: https://www.nhs.uk/mental-health/advice-for-life-situations-and-events/how-to-help-someone-with-depression/