Is Vitamin A good for acne? That depends on the form. Oral supplements of Vitamin A are unlikely to help, even in large doses. However, several chemically altered forms of Vitamin A – the Retinoids, are proven to be effective in treating acne. Retinoids such as Tretinoin and Adapalene are controlled medicines commonly used to treat acne in topical form.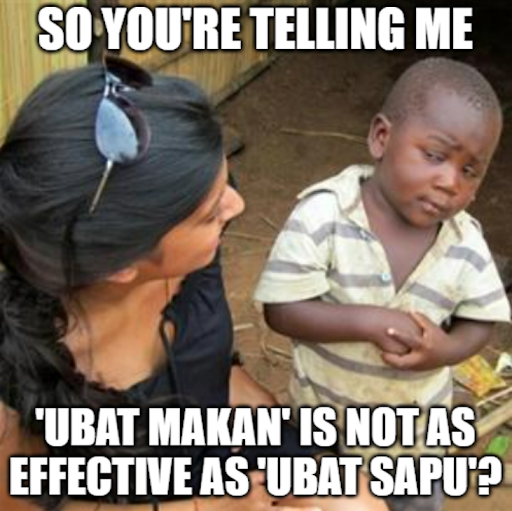 The answer to the question above is complex. Retinoid is available in oral form. The use of oral retinoids can be complex and is a highly restricted medication. This article focuses on topical retinoids. 
What are Topical Retinoids
Retinoids are comedolytic, meaning they clear clogged pores in the skin. Retinoids are also capable of reducing inflammation.
Side Effects
Dryness, peeling, redness and irritation are among the side effects of Retinoids. Topical retinoids make the skin more sensitive to the light. Sunscreen can be applied daily to reduce the risk of sunburn 
Types of Topical Retinoids Available
There are mainly two types of topical Retinoids available in Malaysia: Tretinoin and Adapalene. We break down the different characteristics of each.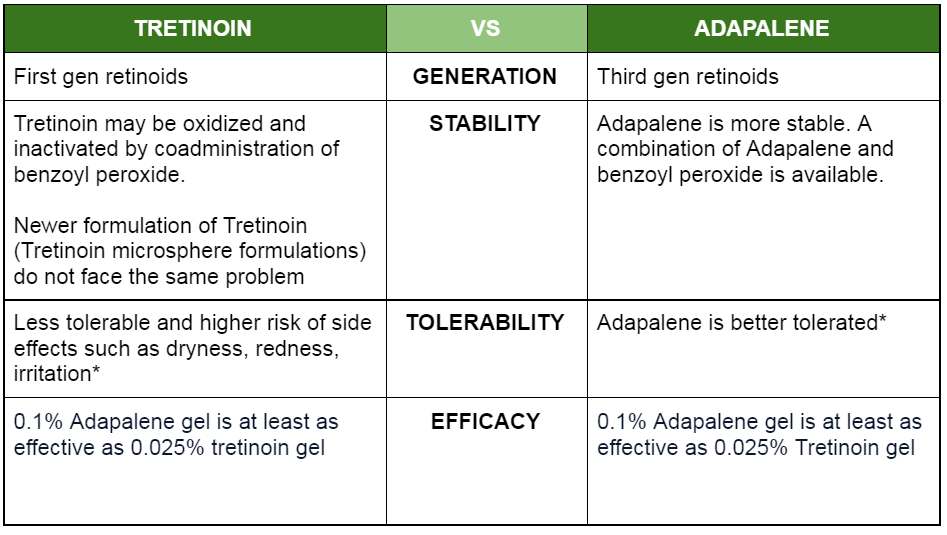 *STUDY DONE BASED ON OLDER FORMULATIONS OF TRETINOIN
How to Use Topical Retinoids?
Topical Retinoids are advised to be applied at night. This is especially true for some Tretinoin formulations as these formulations are not photostable. Coadministration with benzoyl peroxide (another common anti-acne agent) should be avoided for these formulations. Tretinoin may be oxidized and inactivated by Benzoyl Peroxide.
Takeaway: Which One Should I Choose?
Rule of thumb, never make a health related decision based on an online article. You may always approach a doctor or our friendly pharmacist for further consultation. You may also reach out to us via Facebook messenger for skin care advice!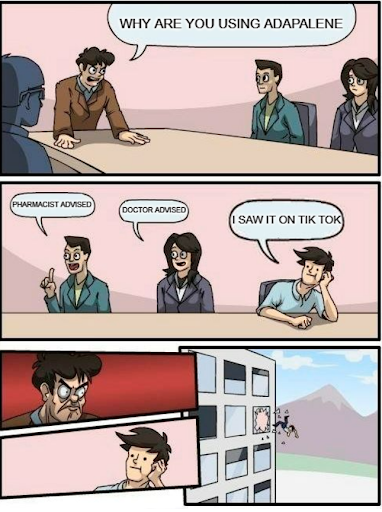 References:
Russell J. Topical Therapy for Acne [Internet]. Aafp.org. 2021 [cited 26 September 2021]. Available from:

https://www.aafp.org/afp/2000/0115/p357.html

Zaenglein A, Pathy A, Schlosser B, Alikhan A, Baldwin H, Berson D et al. Guidelines of care for the management of acne vulgaris. 2021.

Vitamin A [Internet]. Mayo Clinic. 2021 [cited 26 September 2021]. Available from: https://www.mayoclinic.org/drugs-supplements-vitamin-a/art-20365945