The Sweet Danger: Guard Against High Sugar Level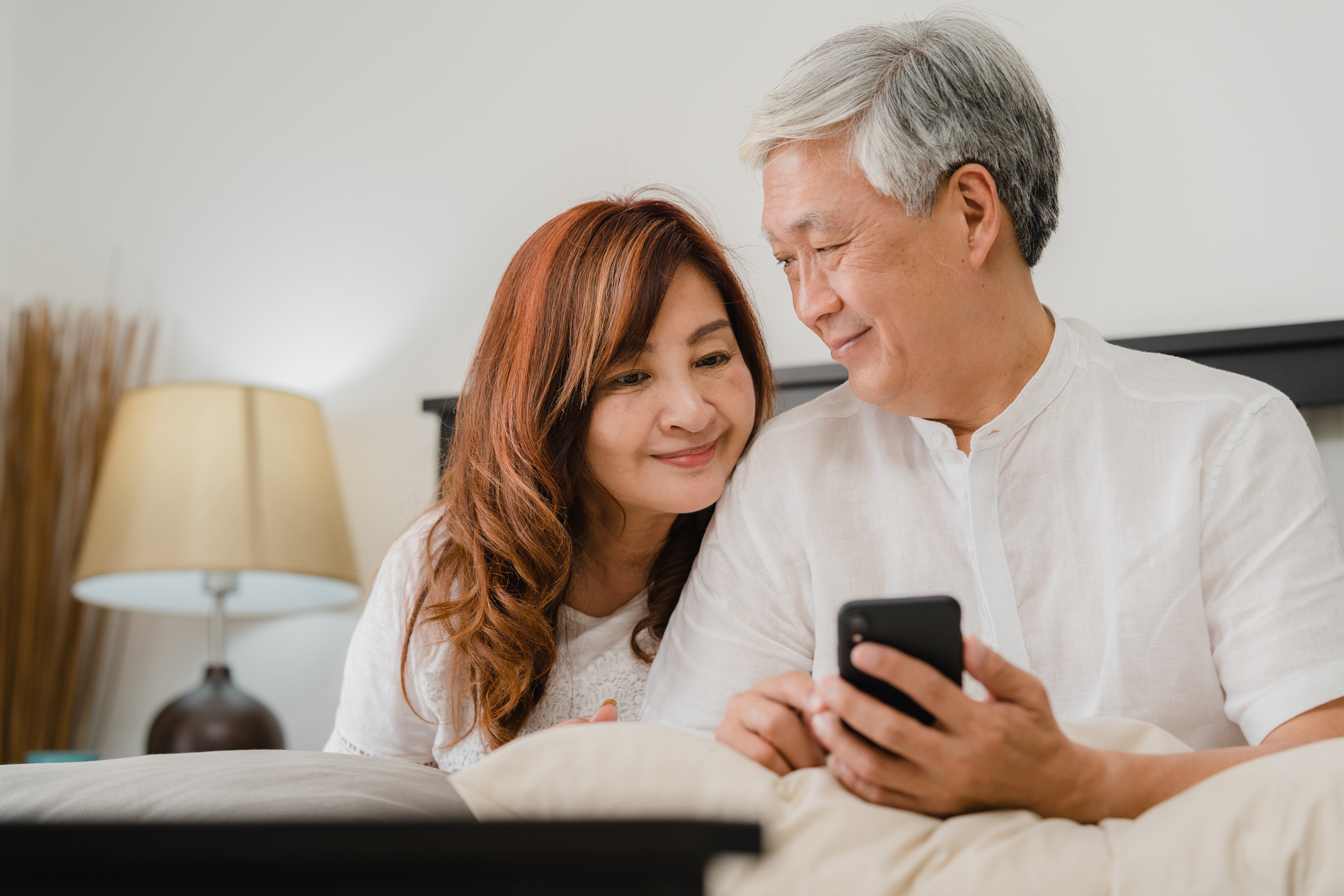 Health Statistics of People Living with Diabetes in Malaysia5
65% of new end stage kidney disease requiring dialysis are associated with diabetic kidney disease

44.7% of the patients who suffered from acute coronary syndrome (eg. heart attack) had diabetes

80.4% of diabetic patients have hypertension1

Signs and Symptoms of High Sugar Levels
Figure 1: Signs and symptoms of high sugar levels
If you experience any of the signs and symptoms above, it is wise to check your blood sugar to make sure it is within range. If one does not have any of the symptoms above, a blood sugar level (when tested with a glucometer) for someone who has fasted for 8 hours should be less than 5.6 mmol/L. If the blood sugar level is above 5.6 mmol/L, please seek medical attention as you may be prediabetic or diabetic.
Diabetes Complications
Uncontrolled diabetes means living with dangerously high blood glucose levels daily, putting one at a high risk of a multitude of diabetic-associated complications. The root cause of these complications are oxidative stress and inflammation in blood vessels from consistently high blood glucose levels. Diabetic complications can be divided into 2 categories: microvascular and macrovascular complications.1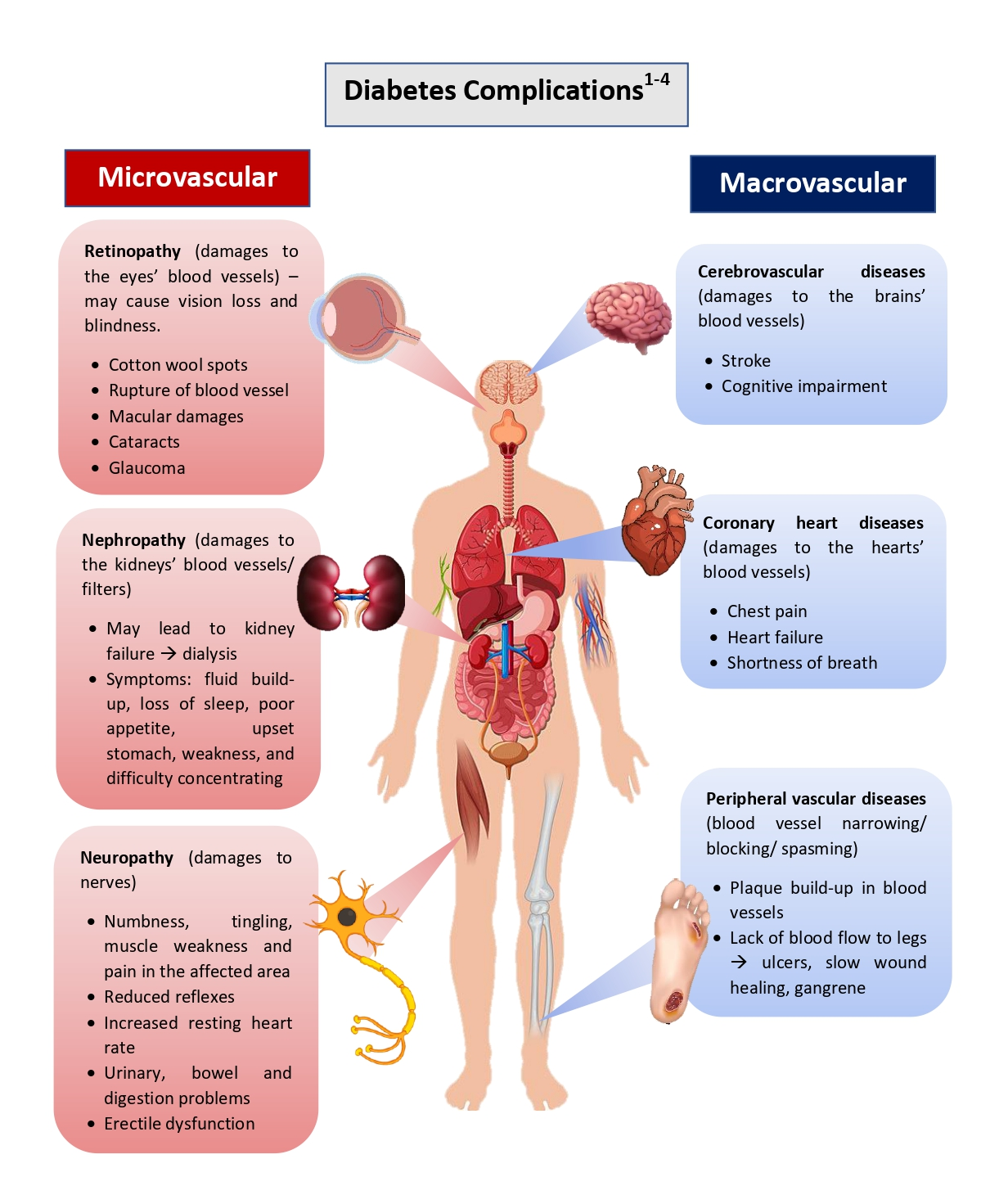 Benefits of Better Blood Sugar Control
This said, achieving better blood sugar control reduces the risk of macrovascular and microvascular complications. So if you are a person living with diabetes, try controlling your blood sugar levels to the desired levels as described below to reduce your risk of developing health complications.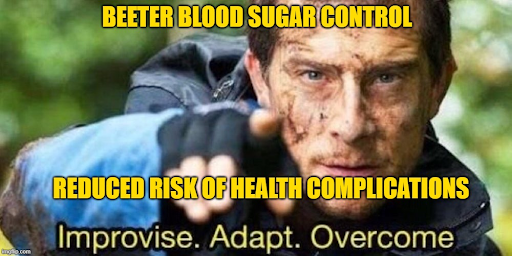 Targets For Control 5

*HbA1c ≤6.5% is advocated for patients with a shorter duration of T2DM, no evidence of significant CVD and longer life expectancy, and have minimal risk of hypoglycaemia.
A great way to take control is through home blood glucose testing to help correlate lifestyle practices to glucose control. This is known as self-monitoring blood glucose (SMBG):6
Helps determine which foods and diets can produce optimal blood glucose levels.

Informs your healthcare professional if the medication regime is effective

Important for patients on insulin, especially to prevent hypoglycemia

Provide motivation to achieve better readings and live healthier
Use a glucometer such as OneTouch glucometers to practice SMBG.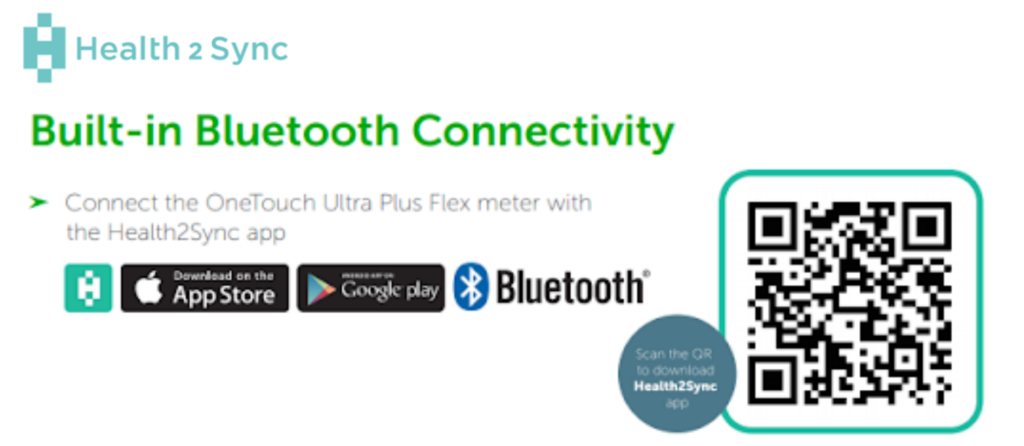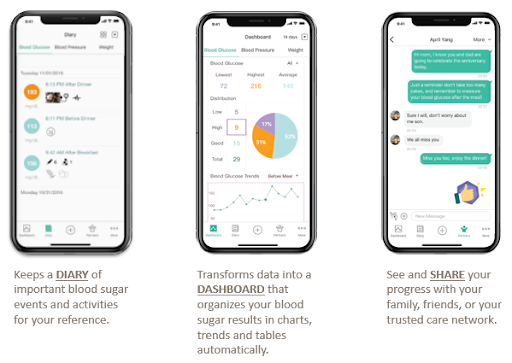 Health2Sync is your smart companion for glucose control. The app will transform the data into useful information, and helps you in finding the most suitable diabetes management method, as well as taking control of your own health. Let's Make Tracking Blood Glucose More Meaningful!
Watch this video for more information: How to sync Health2Sync app with OneTouch Ultra Plus Flex
When To Test Your Blood Sugar?
Your healthcare professional or pharmacist will advise you on how often you should test your blood sugar.
Recommendations for Self-Monitoring of Blood Sugar:

Test frequencies vary with each individuals, depending on the management strategies. Discuss with your healthcare professional or pharmacist on your ideal test frequencies.
OneTouch Promotion – From 10 Aug 2021 till 1 Jan 2022, purchase 1 set of  OneTouch Ultra Plus Flex Kit Blood Glucose Starter Kit + Ultra Strip 50s and get an instant RM30 OFF.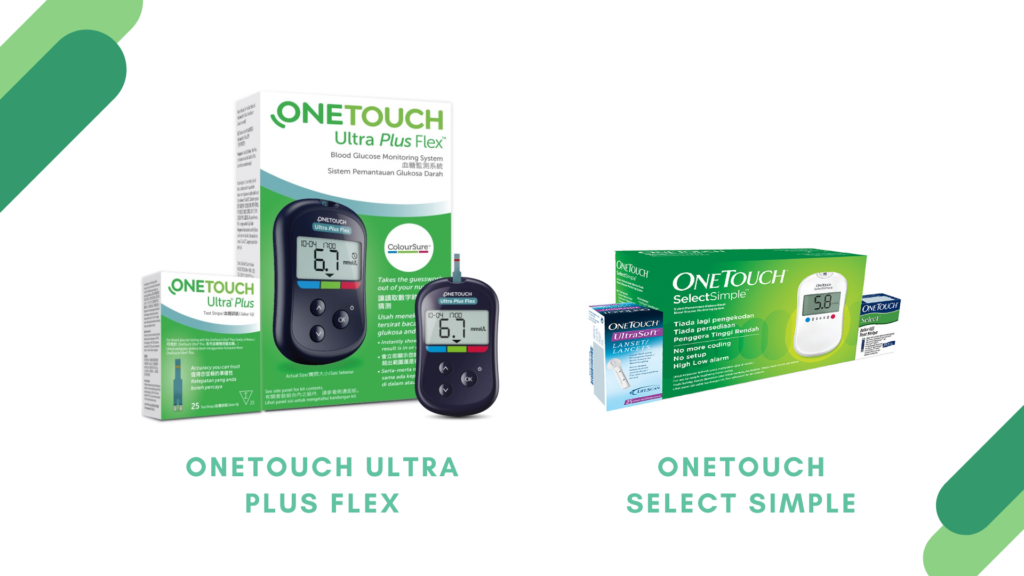 Blood glucose meters such as OneTouch Select Simple and OneTouch Ultra Plus Flex help to make tracking your blood sugar quick and easy. The OneTouch Ultra Plus Flex meter requires only a tiny drop of blood for a reading. It has a large screen which allows easy reading of the blood sugar levels. The bluetooth technology enables the meter to be synced to your mobile phone and have all the blood sugar records easily accessible to the user to detect and reflect incidences of low sugar levels.  
*While stocks last.
Visit any CARiNG Pharmacy store for more information.
Alternatively, if you have any urgent questions, you may message us now via Facebook. 
References
Diabetes Overview: Complications. American Diabetes Association. (Web accessed June 2021) Web link:

https://www.diabetes.org/diabetes/complications

Diabetic Retinopathy. US National Eye Institute. (Web accessed June 2021) Web link:

https://www.nei.nih.gov/learn-about-eye-health/eye-conditions-and-diseases/diabetic-retinopathy

 

Diabetes-Related Microvascular and Macrovascular Diseases in the Physical Therapy Setting. WT Cade. (2008). Physical Therapy. 

Neuropathy (Peripheral Neuropathy). Cleveland Clinic. (Web accessed June 2021). Web link:

https://my.clevelandclinic.org/health/diseases/14737-neuropathy

Management of Type 2 Diabetes Mellitus. Clinical Practice Guideline (CPG) 6

th

Edition. 

Self Monitoring of Blood Glucose (SMBG). Diabetes.co.uk. (Web accessed June 2021). Web link:

https://www.diabetes.co.uk/blood-glucose/blood-glucose-self-monitoring.html
A community awareness message brought to you by: