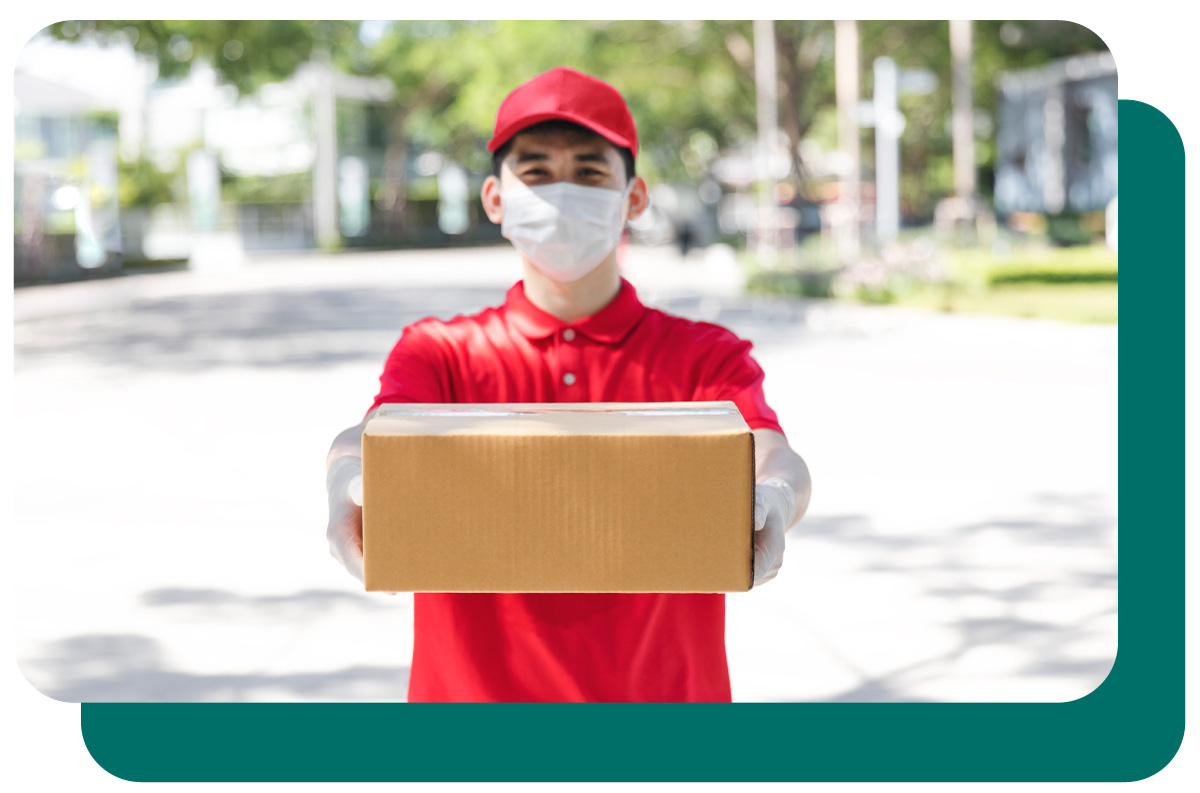 Shopping With CARiNG,
Is Easy And Safe!
Don't go out, we'll come to you!
From the many items in our catalogue, to the awesome deals happening on the homepage! Our helpful staff from more than 140 stores are ready to receive your order and deliver it to your doorstep! It's that easy!
Get What You Need In 3 Easy Step!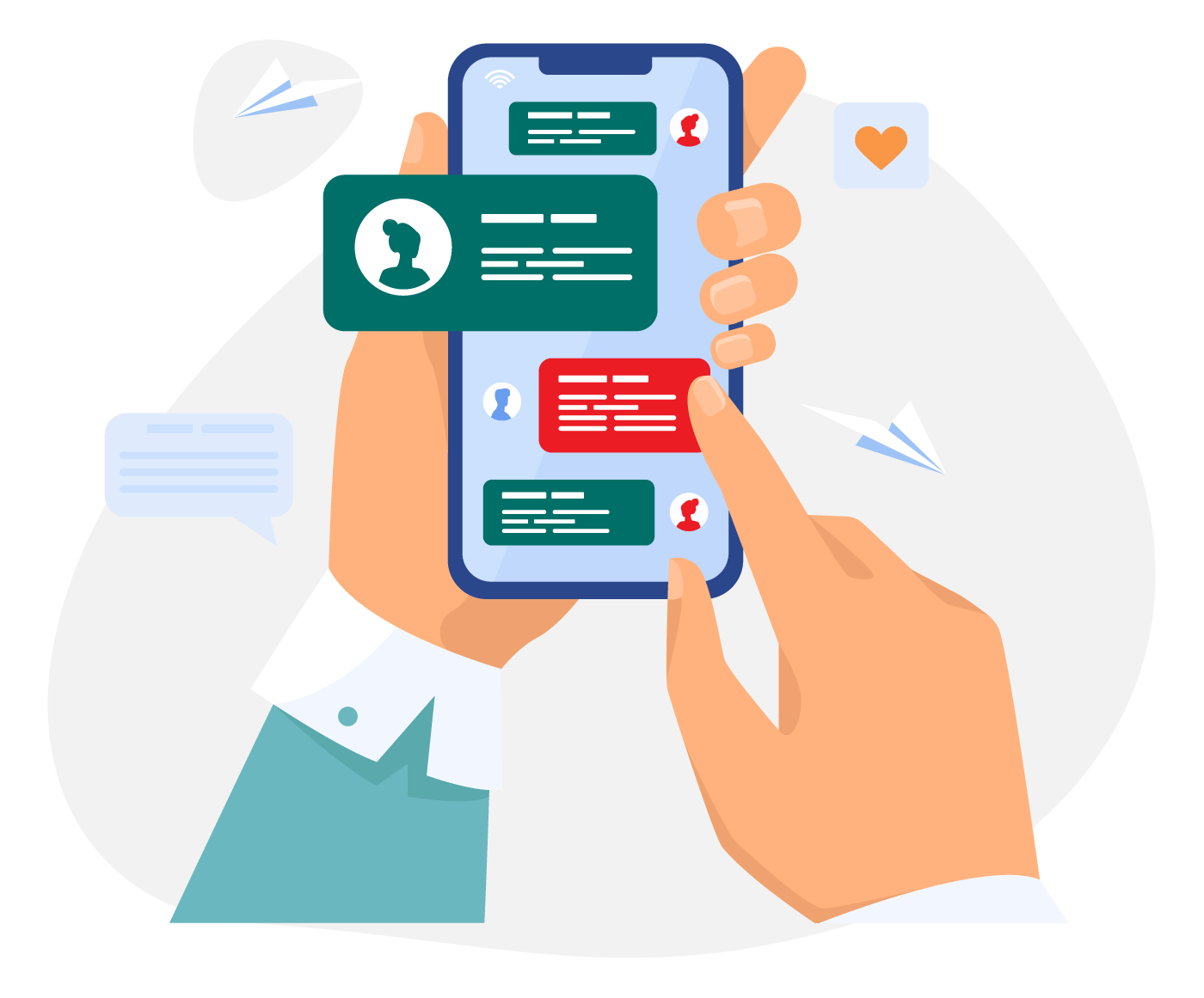 WhatsApp us your ORDER with your NAME, PHONE NUMBER, ADDRESS.

*Find the CARiNG outlet WhatsApp numbers near you below.
Pay Via Secure Payment Method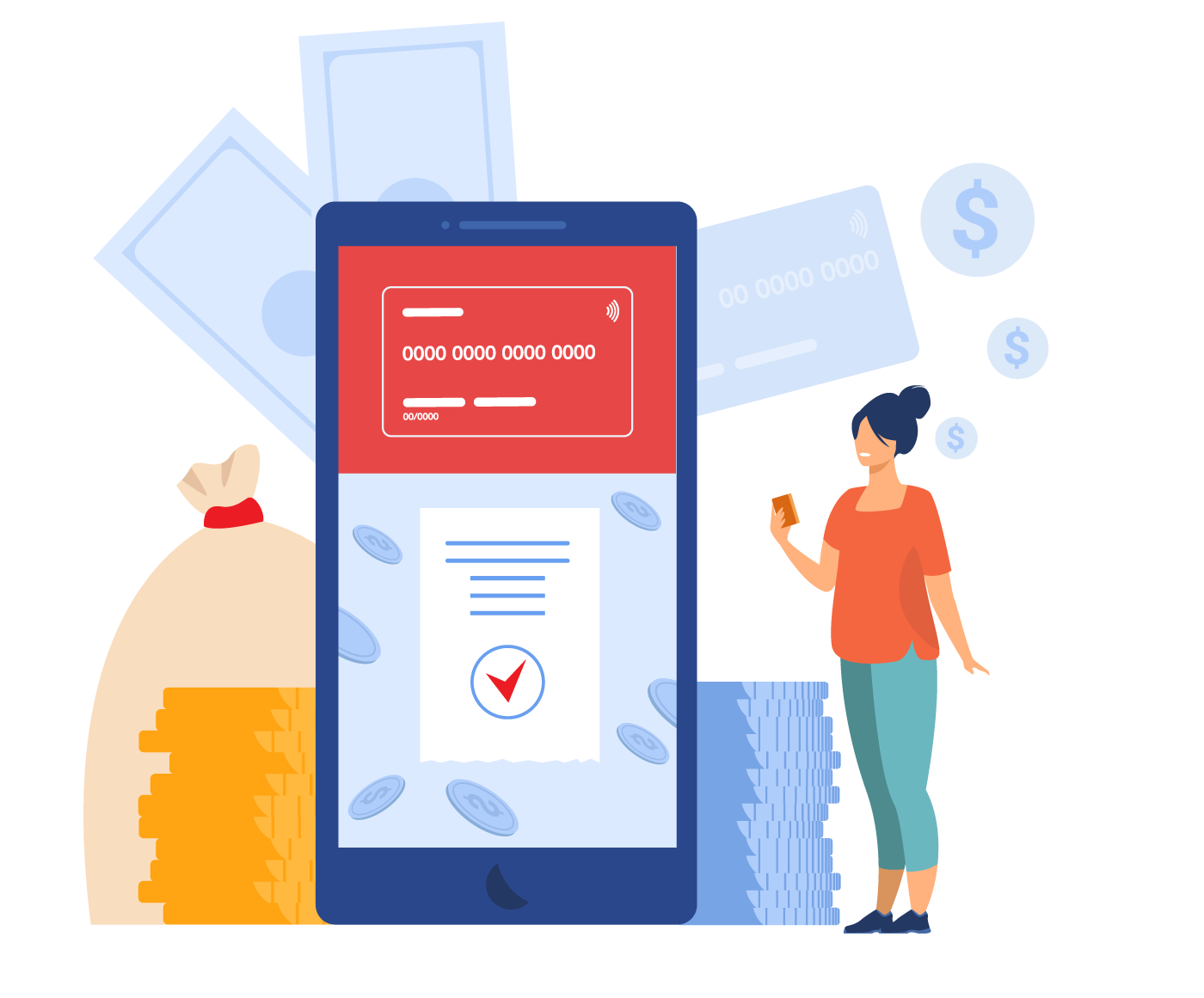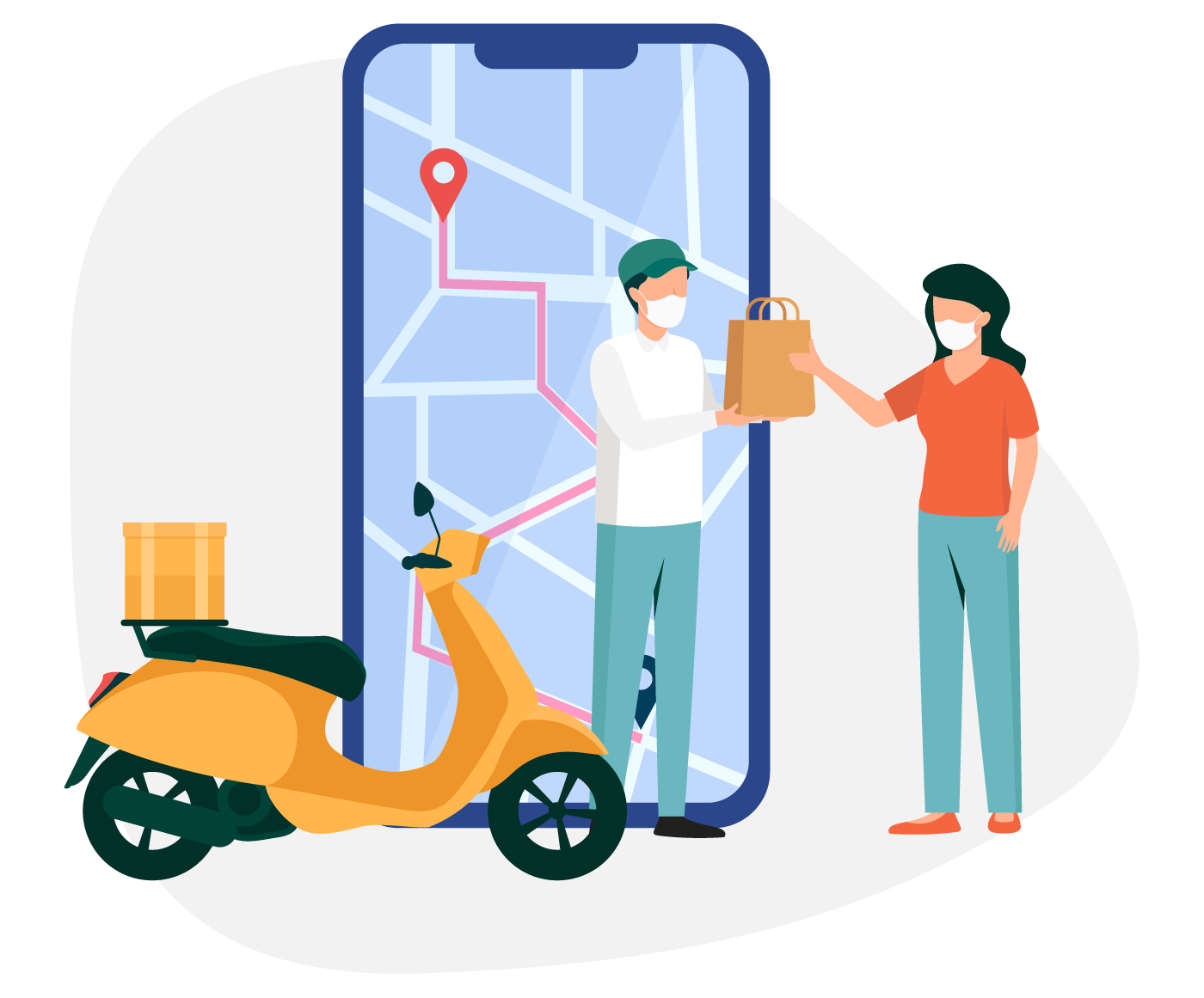 We'll prepare your order and notify you on the delivery time!
Need help? Just WhatsApp your nearby CARiNG store. Our helpful staff is always ready to assist you!
Buy With Convenience,
Pay With Confidence!
Shop with ease via our safe and secure payment option.
Online Transfer | E-wallet | Credit Card

Quit stressing, there's CARiNG.
WhatsApp To Order Now
Order and Deliver between 10am and 6pm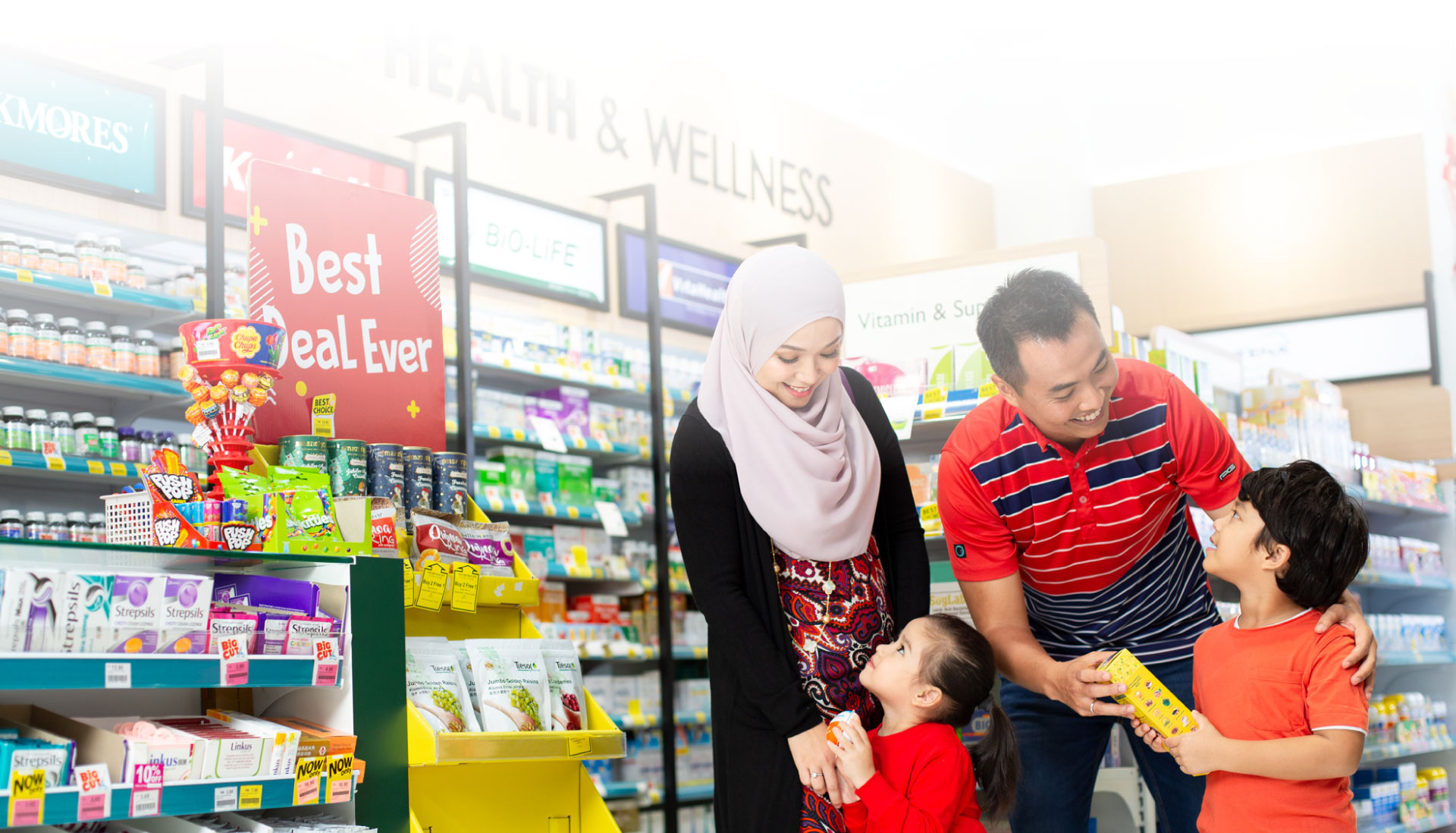 Delivery surcharge will be imposed.
Customer's goods will be delivered using CARiNG appointed delivery company.
Full payment must be made into outlet's bank-in account.
Customer must provide the payment advice to the outlet for verification.
Good(s) purchased must not exceed a maximum weight of 10kg and maximum dimension of 36cm x 36cm x 36cm.
Only good(s) available at the time of purchase will be charged and delivered.
Good(s) will be delivered within 24 hours during outlet's business hours.
Expect a slight delay in delivery due to large volume of orders and/or bad weather.
Once order and payment is made, customer is not allowed to change the delivery address.
Once the good(s) are ready to be delivered, customer will receive a WhatsApp / SMS notification on the order delivery details.
Customer must be available to receive the good(s) at the address provided.
If the customer is not personally available to accept the delivery, a representative may accept the good(s) on behalf of the customer, provided the said representative is appointed by the customer and is capable of receiving the delivery.
When receiving the good(s), customer must present the notification for verification.
There will be additional charges for any unsuccessful delivery resulting in the parcel being delivered back to the outlet, due to whatsoever reason.
Any discrepancy in the good(s) received must be notified to the respective outlet immediately.
Home Delivery service is only available at selected CARiNG outlets.
Terms and conditions may be revised from time to time without prior notice.
Full payment must be made via instant transfer / bank-in into outlet's bank account prior to delivery. Customer to remark account holder's name/mobile number as reference.
Customer must provide the bank-in slip to the outlet for verification.
Please allow 1 to 3 days for verification.
Only good(s) available at the time of purchase and delivery charges will be charged and delivered.
The price of good(s) sold will follow the outlet's price at the time of purchase.
Once order and payment is made, customer is not allowed to change the delivery address.
Customer must present the good(s) physically to exchange at the outlet they purchased from.
Exchange of good(s) can only be made within 7 days of purchase.
Exchange / Returned good(s) must be:
– Accompanied with the original receipt.
– In original unopened packaging, unmarked and properly packed.
No Return / Exchange is allowed for the following good(s):
– Face masks & Face shields
– Medicines
– Cold chain items
– Perfumes
– Compression stockings
– Orthopaedic supports
Any form of promotion / product voucher / discount voucher used on purchase is not returnable.
Good(s) sold are not refundable.
In case of discrepancy upon receiving of good(s), Customer must notify the respective outlet immediately.
We shall only use your data to provide and improve our services.
Types of Data Collected
While using our services, we may ask you to provide us with personal information that can be used to contact or identify you, such as:
Email address
First name and last name
Phone number
Full address & postal code
Use of Data
CARiNG Pharmacy uses the collected data for the following purposes:
To provide and maintain our services
To provide customer care and support
To provide analysis so that we can improve our services
To monitor the usage of our services
Disclosure of Data
CARiNG Pharmacy may disclose your Personal Data in good faith that such action is necessary:
To comply with legal obligation
To protect and defend the rights or property of CARiNG Pharmacy
To prevent or investigate possible wrong-doing in connection with our services
To protect the safety of users of our services or the public
Service Providers
We may employ third party companies or individuals to facilitate our services, to provide the services on our behalf, and to assist us in analysing how our services are used.