*Statistics from NHMS 2019
Malaysians have all 3 risk factors of diabetes.
Malaysians had never been diagnosed.
of Malaysian adults suffer from diabetes as of 2019.
Malaysian adults aged 18 years and older are estimated to develop diabetes by 2025.
Seek Help From
Our Professional Pharmacists

Are You
Too Sweet Off Your Feet?

Take the Sweetness Quiz to know your sweet tooth level and make lifestyle changes for a better you!
Be the winner of
JOM KURANG MANIS Giveaway!

Win awesome cash vouchers worth RM350 from CARiNG and Pathlab this November!
The Jom Kurang Manis Giveaway is hosted by CARiNG Pharmacy in conjunction with Diabetes Awareness Month and World Diabetes Day. All you have to do is follow these simple steps below and be one of the 5 lucky winners to grab the gift vouchers from CARiNG and Pathlab!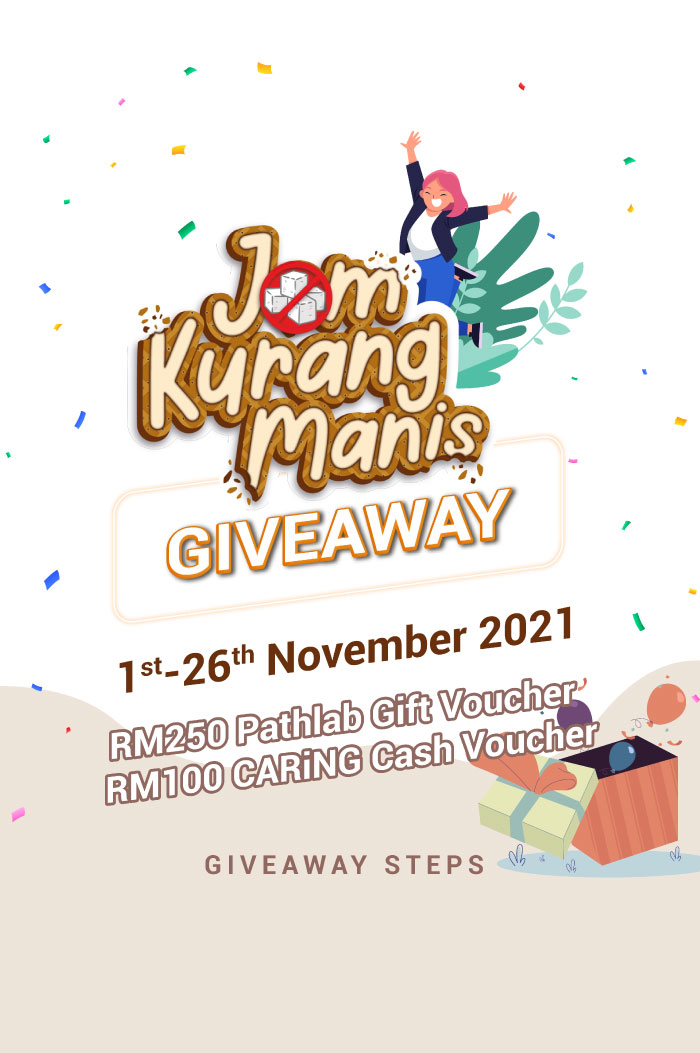 | | |
| --- | --- |
| Date: | 1-26 November 2021 |
| Prize: | 5 winners x RM250 Pathlab Gift Voucher + RM100 CARiNG Cash Voucher |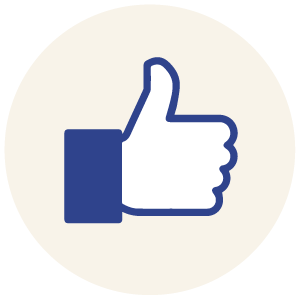 Like CARiNG Pharmacy
Facebook page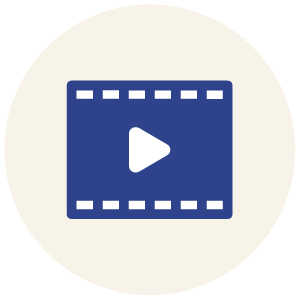 Watch and listen to Jom Kurang Manis music video
Comment your favourite lyric or line from the music video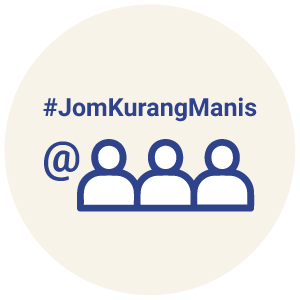 Use the hashtag #JomKurangManis
and tag 3 friends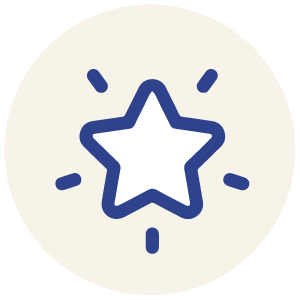 Get extra brownie points by sharing the music video on your FB page
16th Nov 2021
A Less Sugar Adventure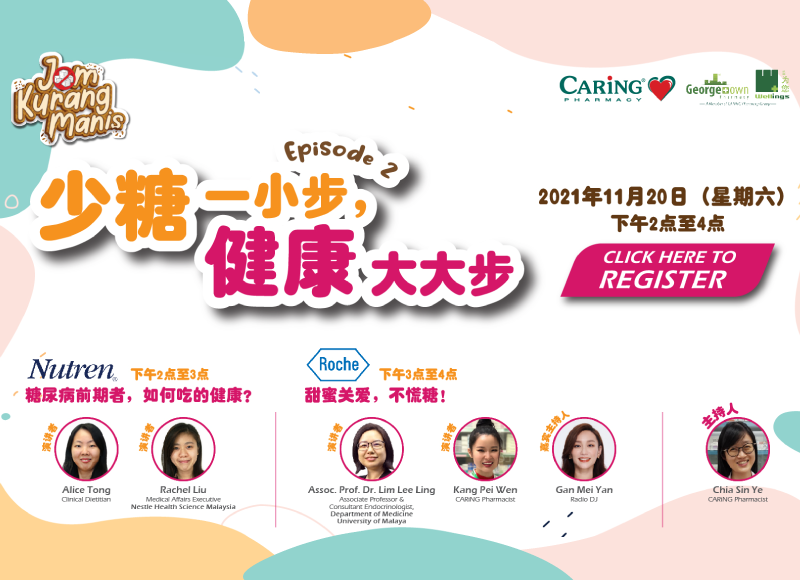 20th Nov 2021
少糖一小步,健康大大步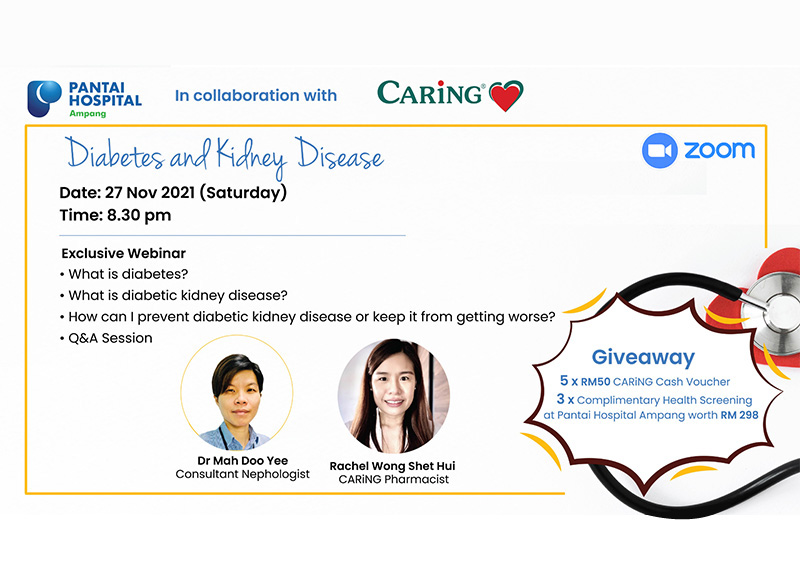 27th Nov 2021
Diabetes And Kidney Disease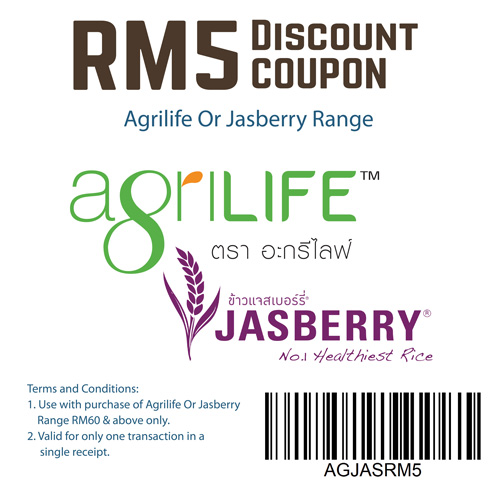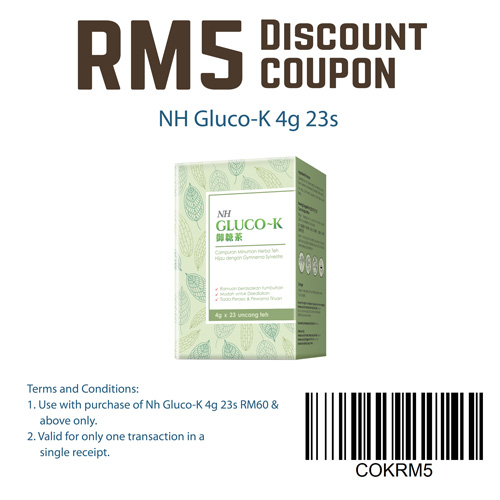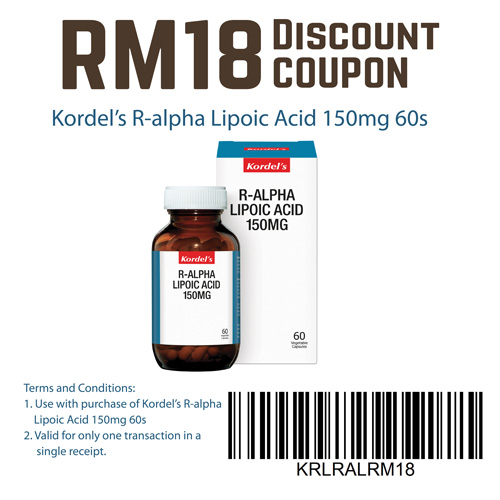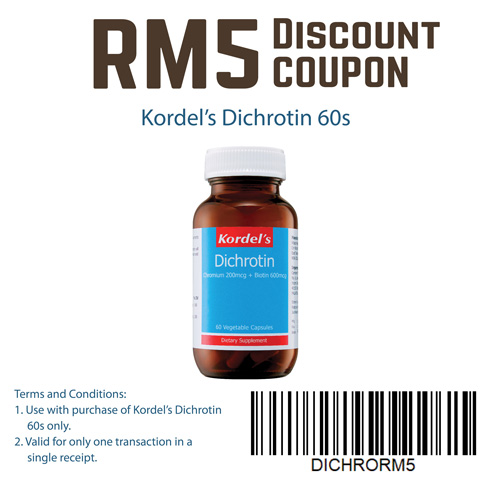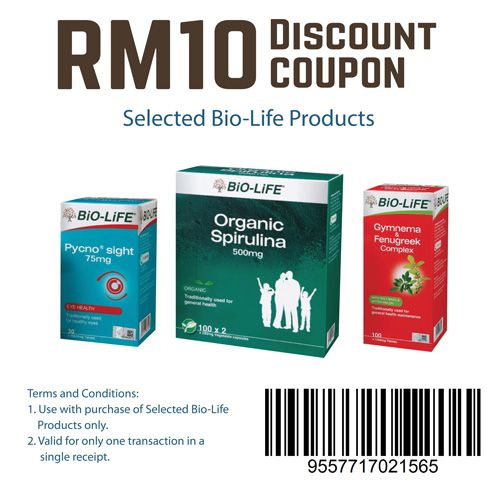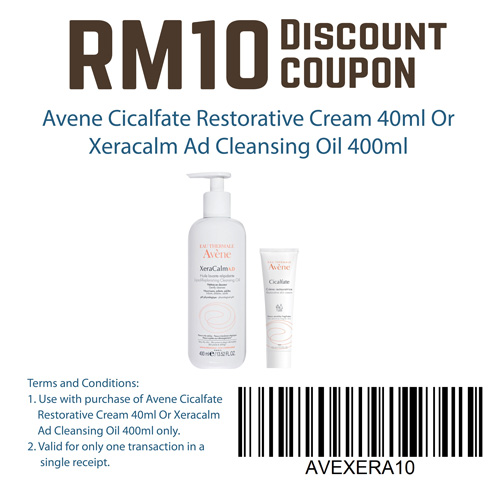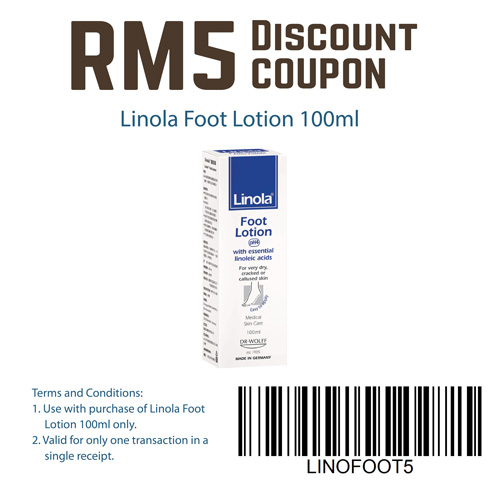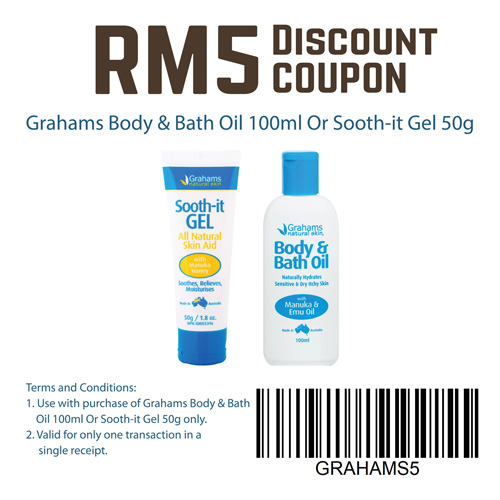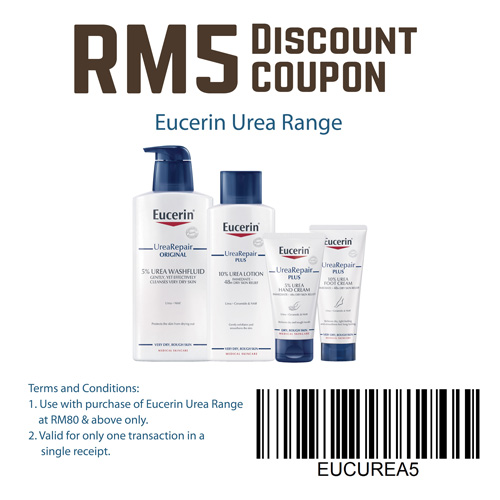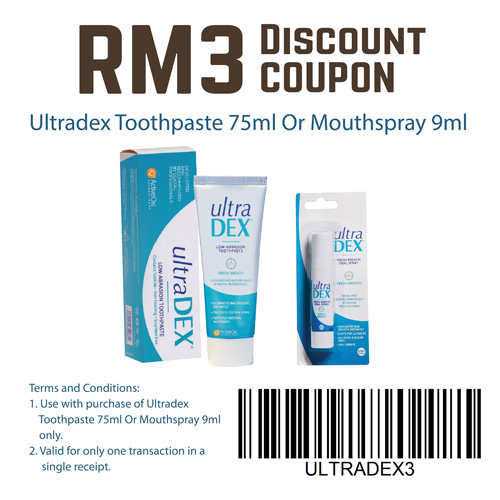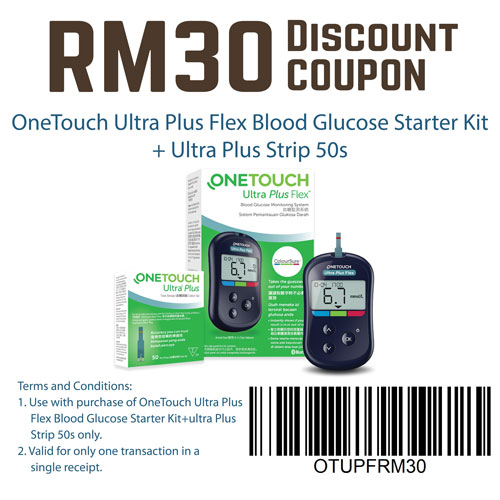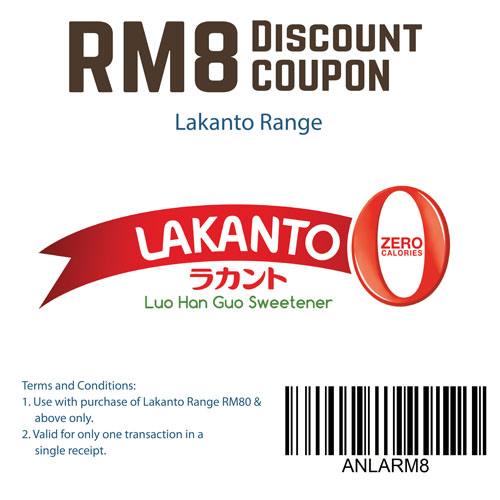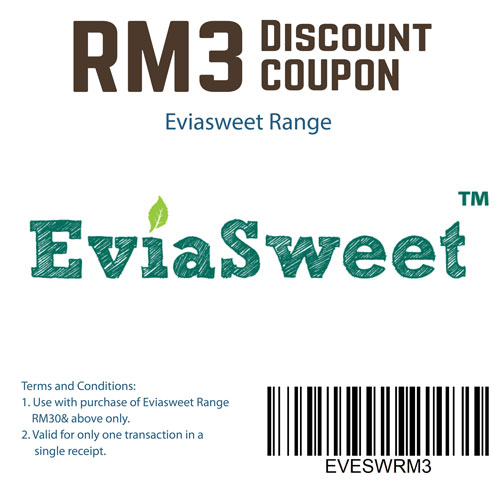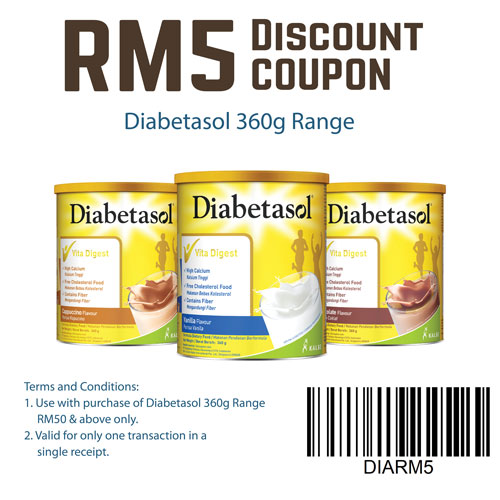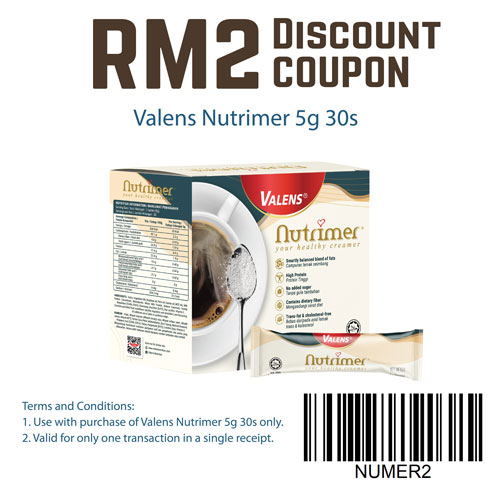 Coupon is applicable for online and offline use.
Visit Our Live Well With Diabetes Corner
at Selected CARiNG Pharmacy today!

Your one-stop corner for quick and easy access to diabetes products.
Get support and advice from our professional pharmacist on diabetes care.
An initiative by CARiNG Pharmacy to increase public awareness on diabetes management.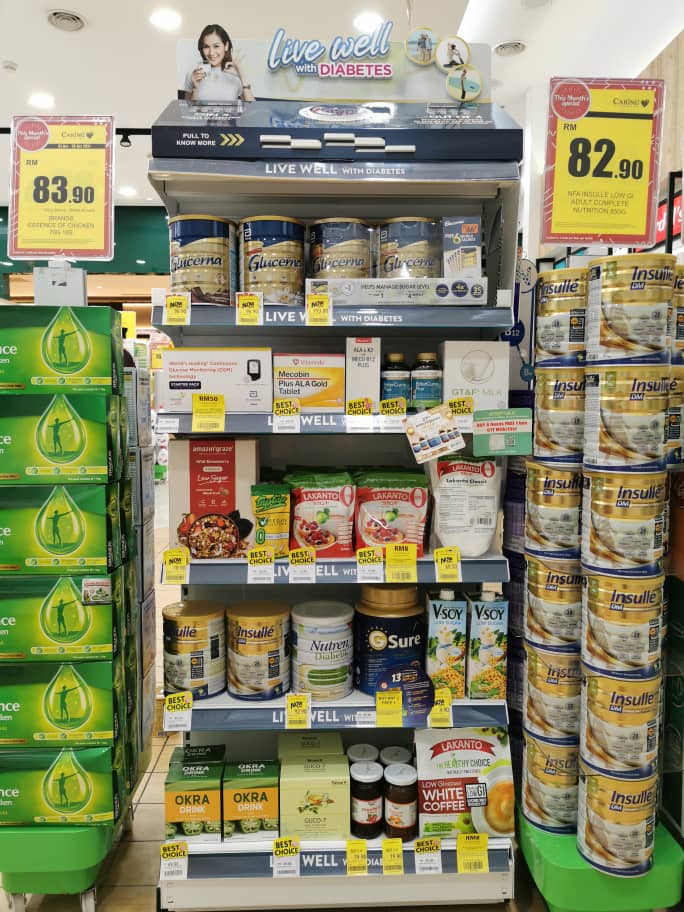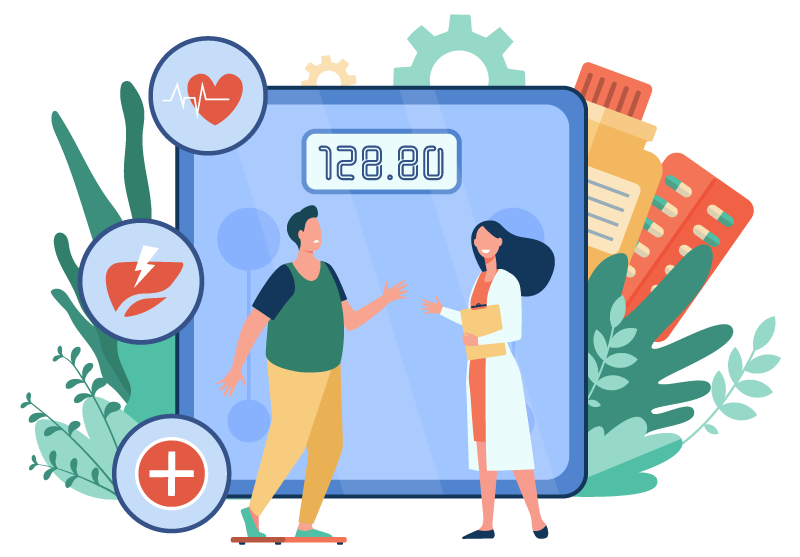 Know Your Risk Of

Type 2 Diabetes

Learn about Type 2 Diabetes and understand the risks and preventions. Find out more via the interactive tool in the link below.
Our Partners in

Fighting Diabetes